Thank you for posting this!
dreamweaver333
r

                           Healer's Journal – 13 January 2014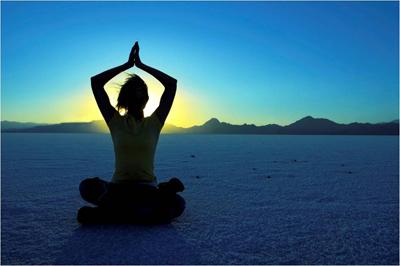 HJ: While many consider Yoga a purely physical exercise, as traditionally practiced, it is equally as focused on healing and balancing the mind as it is the body.  This involves removing what are known as 'samskaras', loosely translated as 'mind impressions' or simply 'impressions'.  What is being referred to is subconscious imprinting of thoughts and belief structures that typically produce unwanted mental debris such as irrational fear, self-doubt, lack of self trust, etc.  The modern counterpart to a samskara would be a core limiting belief that affects your quality of life.
7 Powerful Yogic Techniques for Overcoming Fear | The Galactic Free Press.